About us
Based in the UK, INVDP is a highly flexible virtual studio.
It has a team of trusted developers and specialists all over the world that it can tap into to deliver a solution rapidly.
Depending on what the challenge is, INVDP can source experts and developers from a wide range of related fields, from cryptocurrency to influencer marketing, from change management to GDPR.
INVDP can move fast, adapt, and find the right people for the job.


Mobile Apps
Advanced, natively programmed mobile applications for iOS and Android offering functionality and integration for your business users.


Web Applications
Modern web apps are a hybrid technology that bridges the functionality offered by traditional websites and natively coded apps, allowing for a vast array of features and lightning fast performance across all devices.


Websites
Websites are still the pillar of today's information delivering systems. With the modern frameworks and server technologies available to us, we can build websites that are more powerful and attractive than ever.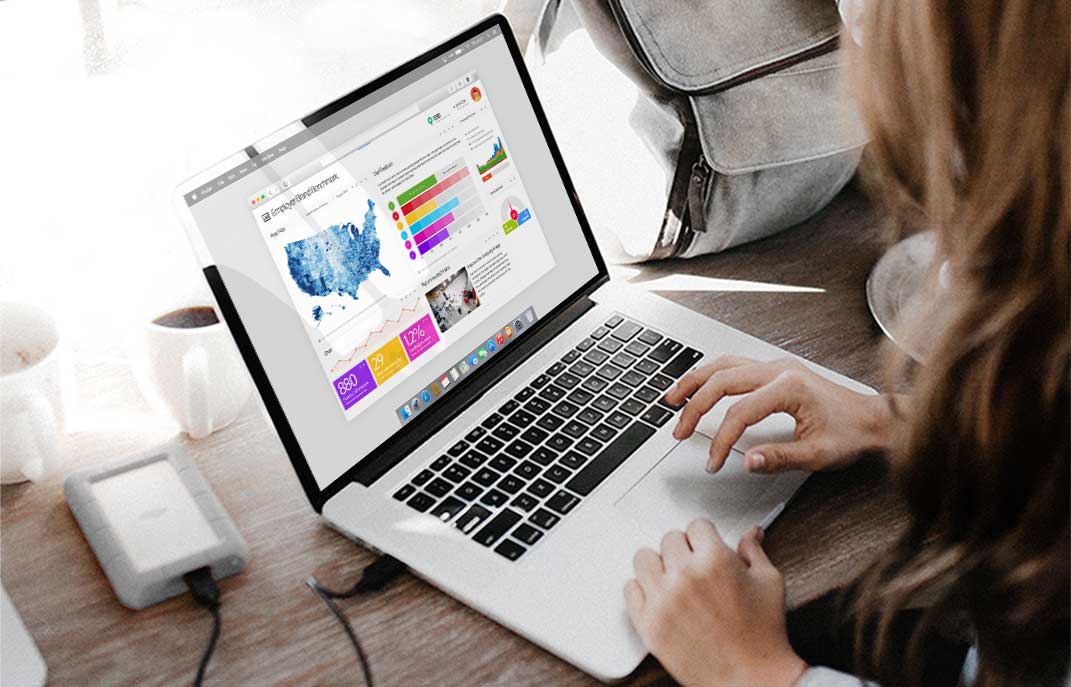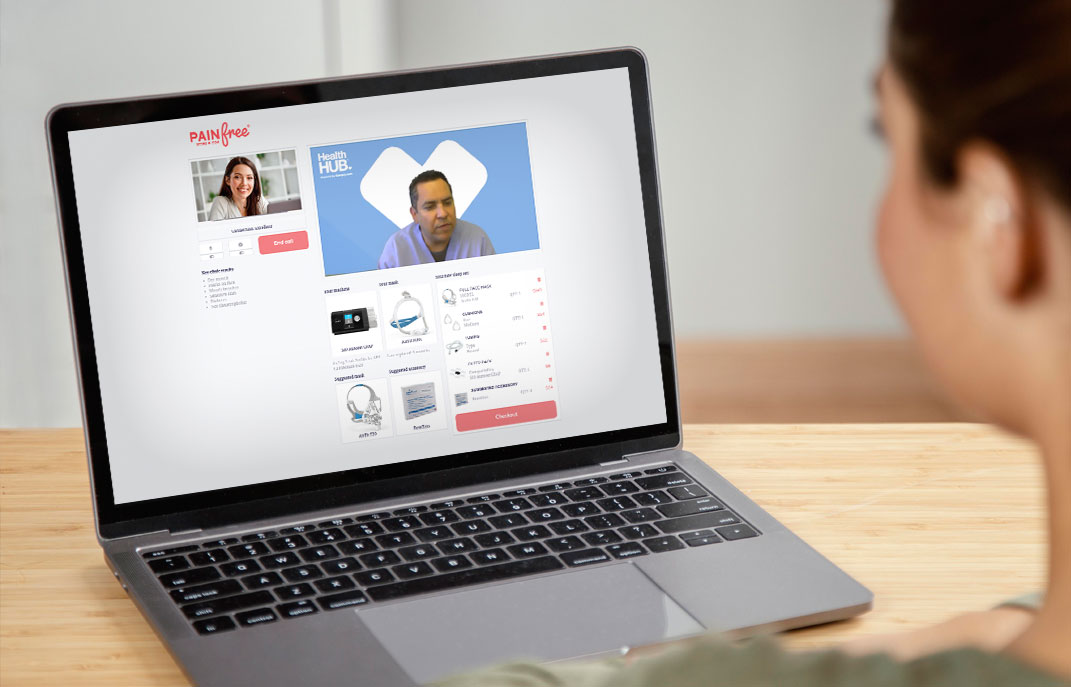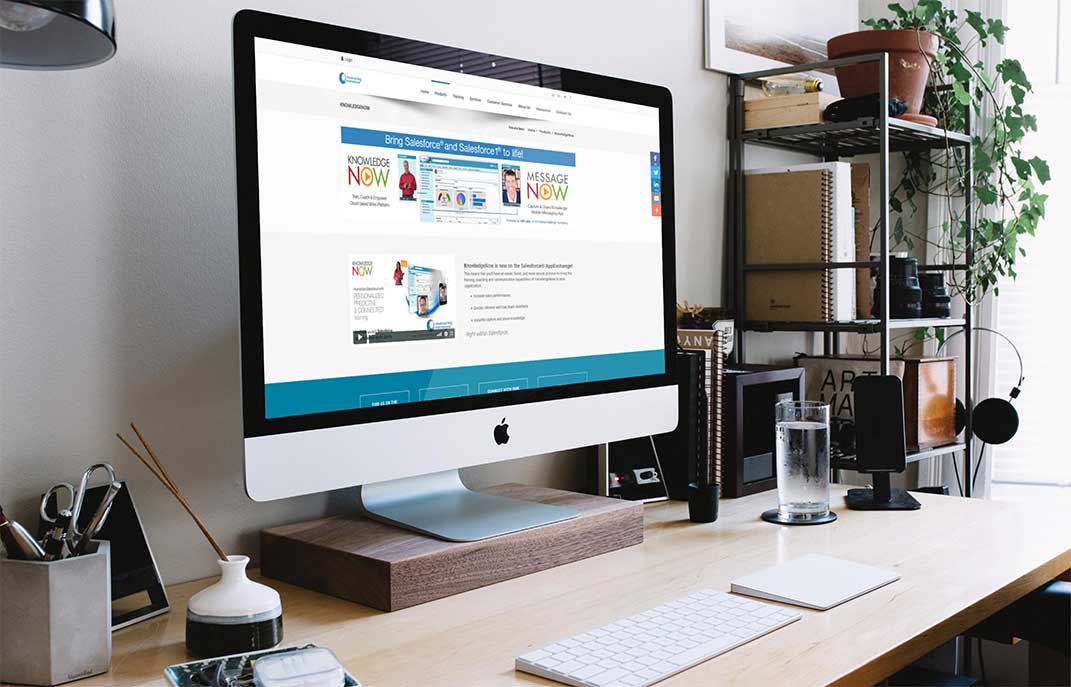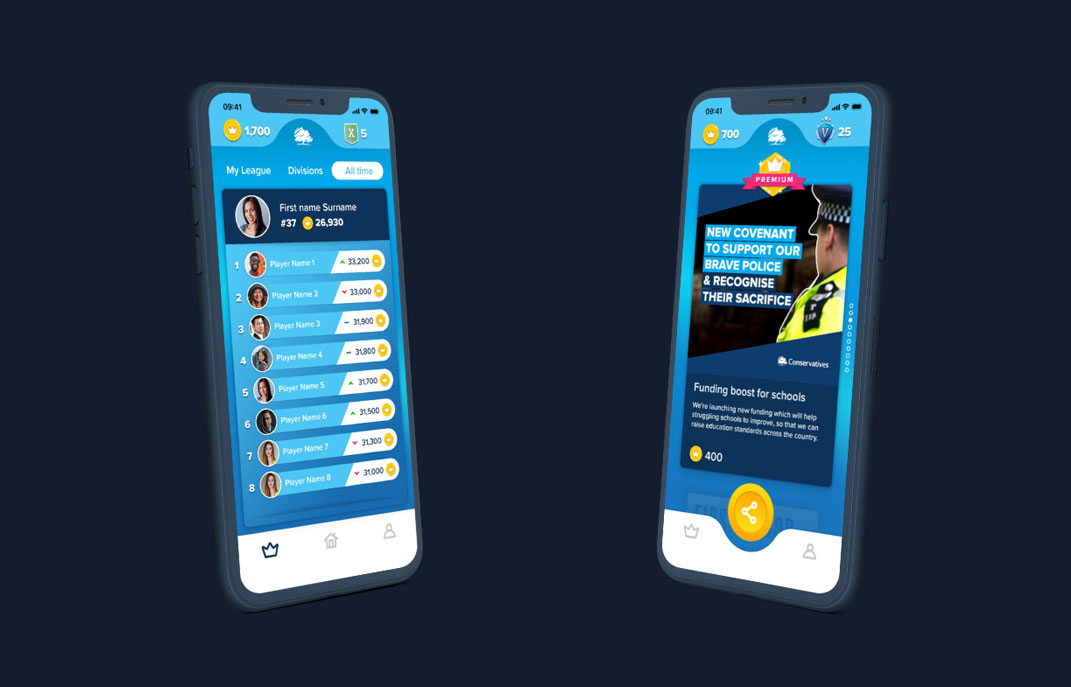 Highly Experienced Team
Based in the UK a development team that has been together for ten years.


Tony Powell
Founder



Mark Palmer
Strategic, Communication
& Change Consultant


Ben Rolnik
Entertainment &
Technology Entrepreneur
Expert Advisors
INVDP has access to a close network of industry experts, which we can tap into for specialist advice and inside connections.


David Siegel
Pillar Project CEO &
Crypto Expert


Michael Moszynski
CEO LONDON
Advertising


Kevin Keohane
Brand & Talent
Transformation


Ryan Yudell
Global Operations
& Strategy Specialist


Thais Santos
Designer
& Web Developer


Nick Sturrock
Technologist & High Level
Programmer


Mike Hawkyard
Mobile Games
Expert


Joe Dollar-Smirnov
Product Design
Consultant
"
"We have worked with INVDP on the development of several applications, each one has been successful in providing real value to our company, our employees and our customers. From the beginning of the development process the team brought innovation, vision and revolutionary ideas to the table. The team are brilliant and I would unhesitatingly recommend them to anyone looking to create or adapt any technology."
"I worked closely with the team on various projects, given the complexity and short turnaround time required from the client we served I found them to be professional and keen to go the extra yard to ensure we met expectations and delivered on time."
"INVDP has brought many great ideas and knowledge to numerous projects I have engaged them on while working at Informatica, Plantronics and Jive Software. Their business and technical acumen and ability to quickly understand our needs and desires helped accelerate and deliver the highest quality results. I would highly recommend INVDP as an excellent resource for any brand or digital project and look forward to working with them again."